Program Overview
LEAD YOUR OPERATIONS TEAM INCLUSIVELY EVERYDAY
Inclusive leadership is central to NAWO's mission and we continue to create avenues to support people within our membership to lead more inclusively, provide a safe space to learn, ask questions and have conversations that will help achieve greater gender balance.
Achieving gender balance in the industries represented across the NAWO membership requires increased capability, insight and awareness of operational leaders at every level, so that they can be more inclusive in their habits every day, and ensure a psychologically safe workplace. 
Our Inclusion Habits for Operations Leaders program is our newest offering to support inclusive leadership capability within our membership.
REGISTER FOR THE PROGRAM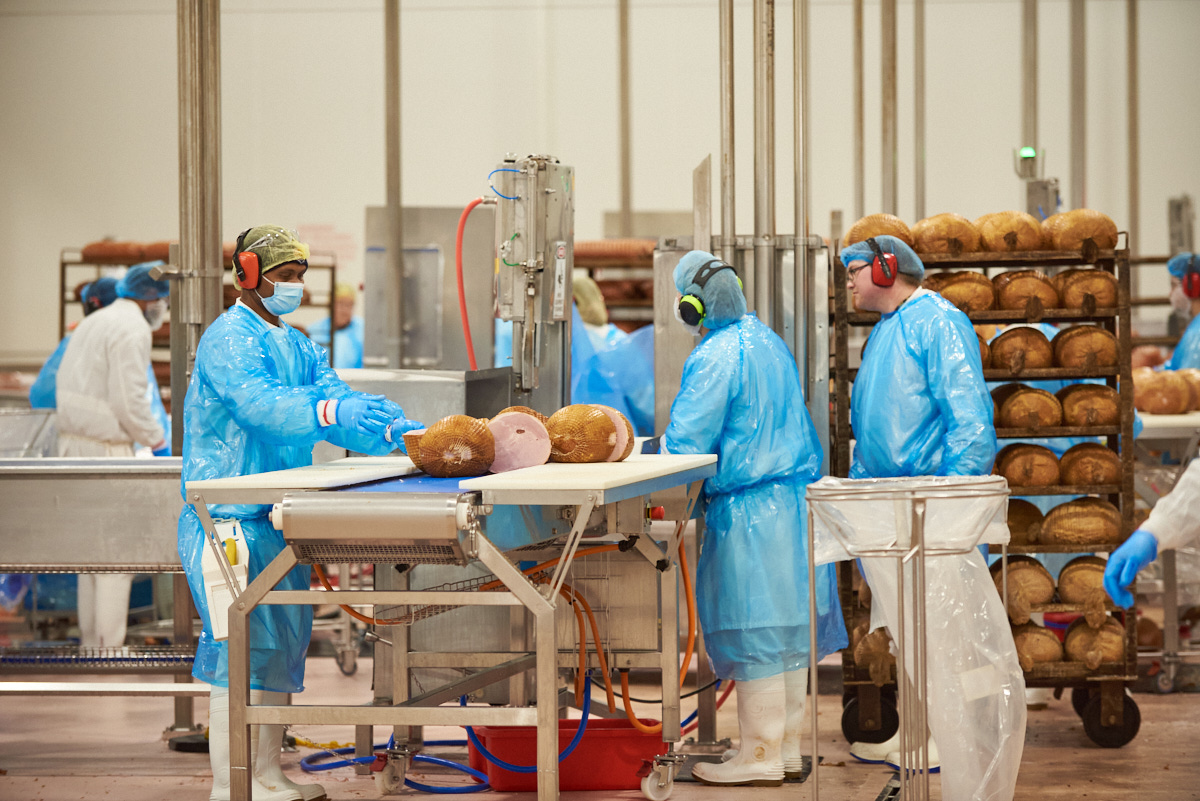 INCLUSION HABITS FOR OPERATIONS LEADERS IS RECOMMENDED FOR
Emerging leaders
Front line managers
Middle managers
Senior leaders
P&C Business Partners
Program Development
A first of its kind on the market
The program presents 'real life' scenarios our leaders can identify with and use as the basis for their inclusion journey.
With content designed to be relatable to operations leaders, the corporate scenarios, imagery and language in the modules consist of situations, terminology and examples drawn directly from the experiences of participants in the pilot program.
Our development partners
This unique offering was developed in partnership with Emberin and seven NAWO members:
GWF
Linfox
Opal
Programmed
Orora
Sydney Water
dss+
Capabilities
Our pilot program created a robust 2886 bottom line impacts across member organisations. The impacts were measured against workplace competencies such as customer engagement, employee engagement, safety, psychological safety and wellness, diversity, productivity, agile leadership, asset leverage, and talent pipeline.
THE PROGRAM FACILITATES THE CORE HABITS FOR INCLUSIVE LEADERSHIP WHICH ARE:
Inclusive Habit 1 – c

ourageous curiosity

 

Inclusive Habit 2 –

effective communication

Inclusive Habit 3 –

vulnerability in leadership

Inclusive Habit 4 –

positive management of difference

Inclusive Habit 5 –

questioning and challenging the status quo

Inclusive Habit 6 –

equitable fairness
Learn more about the program structure and journey here
What our pilot participants say
As part of an experiment we walked the factory and asked many team members what they'd change to improve their jobs. The response was outstanding, and offered up some issues that we could fix immediately. Team members can see that we care about them and are listening to their feedback.
Program participant
The program prompted me to reflect upon my perception, habits and biases. It empowered me with the knowledge that by changing my own behaviour and outlook I can be a great leader to my team.
Program participant
The program shed a light on how much more we can learn about DEI, as individuals, teams, businesses and communities by engaging with our people. As a result, I'm getting better at being OK with the discomfort of asking questions and challenging norms.
Program participant
FAQs
General FAQs
Q: What's the time investment for participants?
A: This program takes a total of 14 weeks to complete.
The Inclusion Habits for Operations Leaders program consists of 7 modules, each containing 10 lessons, which will take a two week period to complete.
Repetition and practice builds habit. This program is designed to give you a gentle daily nudge to apply and experiment with the habits as part of your daily to do list.
The program also helps you make the connection between the daily practice of inclusive leadership and bottom line results.
Q: How is the program delivered?
A: To make the program easily accessible to members, we're facilitating it via EdApp, which is available both on iPhone and Android.
This App contains all the modules and content that you will be prompted to complete as a daily 5-10 minute ritual.
There are also four live webinars scheduled over the 14 weeks that are compulsory to attend.
Over the course of the 14 week program you will be asked to conduct 5 experiments where you actively apply the inclusion habits to your everyday work.
Your participation and progress will be tracked and you will be assigned an Inclusion Journey Coach who will touch base with you to ensure you are having a positive experience and navigating your way through the program successfully.
Upon completion of all components you will graduate and be awarded a digital certificate and badge that you can activate on your Linked In profile.
Q: Who is the program suitable for?
A: This program is suitable for operational line managers and leaders at all levels. It has been designed to  specifically cater for those who work in dynamic manufacturing, energy and resources, supply chain, and warehousing, transport and logistics, and field based and customer facing roles.
Individual contributors (those with no direct reports) will also benefit from the program, particularly if aspiring to leadership positions in future.
Q: What does it cost to participate?
A:  the program fee is $799 plus GST + booking fees for NAWO members