What's On
Get Involved
Discover an inspiring range of events and programs, where you can connect with, support and learn alongside like-minded professionals in operations.
See What's On at NAWO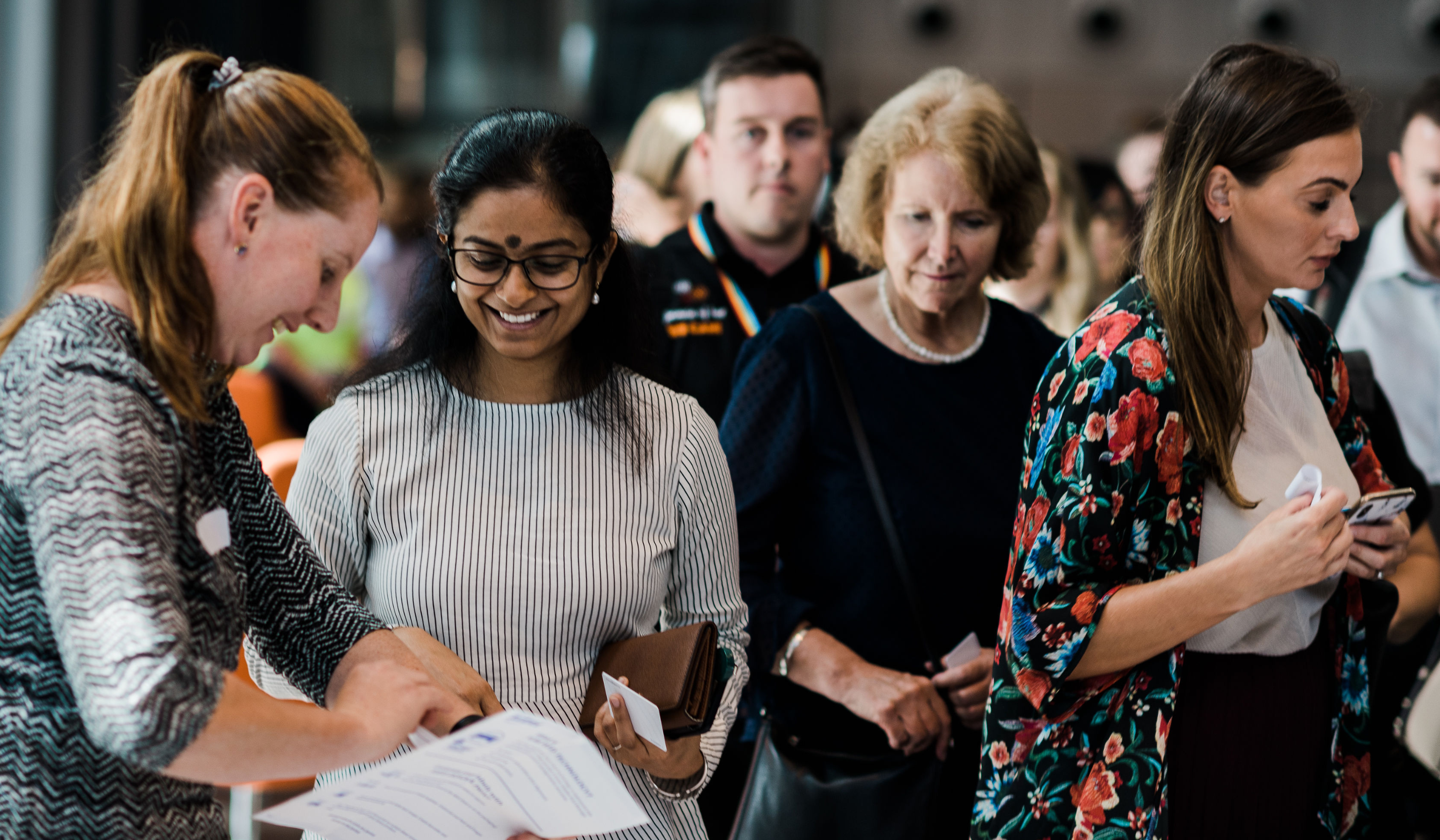 Become a Member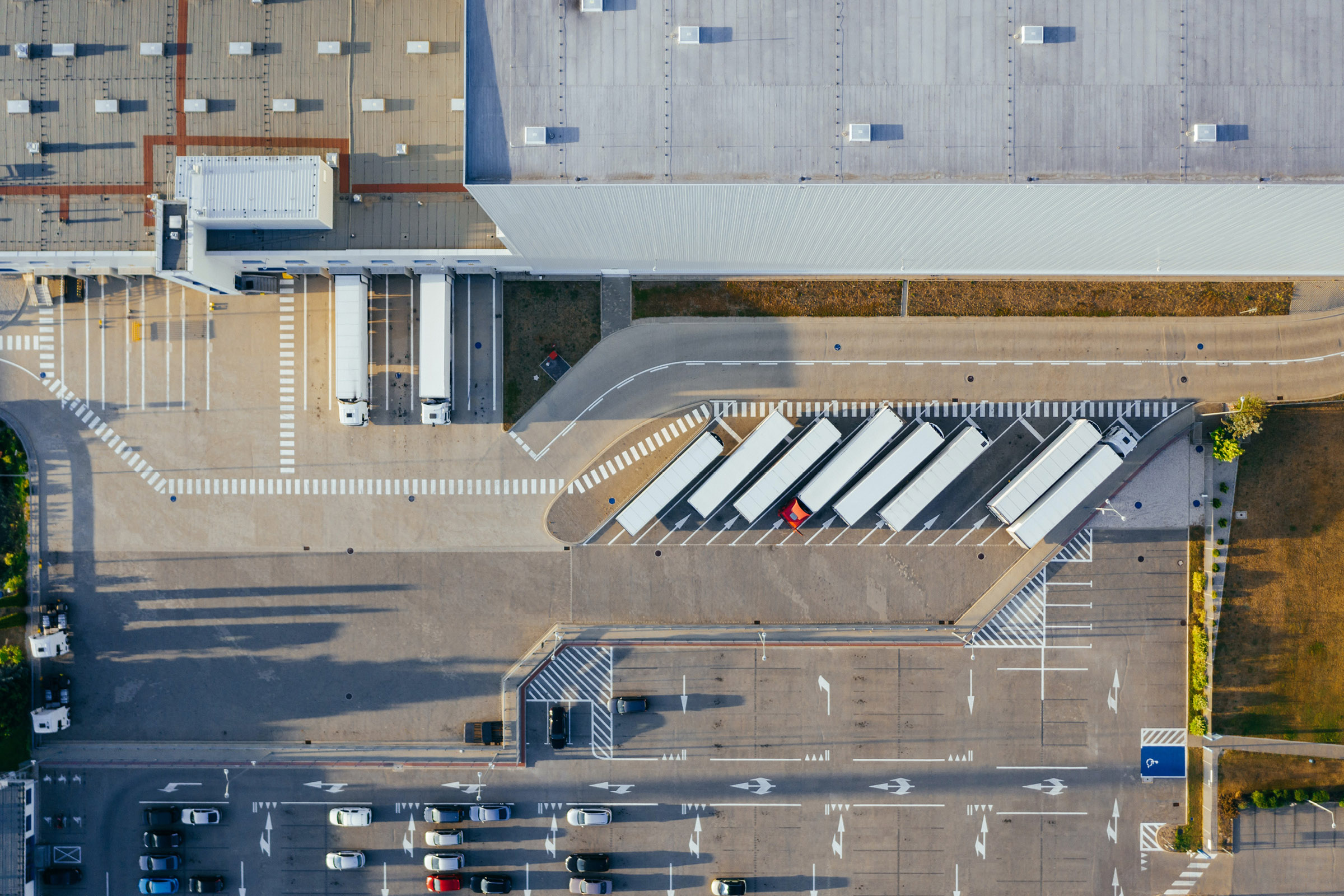 Corporate Membership
By actively engaging with NAWO as a corporate member, your organisation stakes its claim as an industry leader committed to action and progress toward gender balance. NAWO membership demonstrates to your employees, and top talent in the market, that you value gender diversity, and that you are committed to removing real and perceived barriers to female career progression. More broadly, you join a multi-industry community of organisations leading change with respect to the gender profile of the workplace in Australia.
Join Us
Individual Membership
Whether you aspire to 'step up' to the next level of leadership, take a lateral move onto a new path, strengthen your capability in your current role, or leverage your strengths to move to a new organisation or industry, we champion you as a woman in operations. Through our specialised member offering, you can build yourself a genuine network to keep you inspired – even when the going gets tough, encouraging you to amplify opportunities for operational career success. We also warmly welcome students, current jobseekers and male allies.
Join Us