Inspiring Volunteers
"We need not wait to see what others do" – Mahatma Gandhi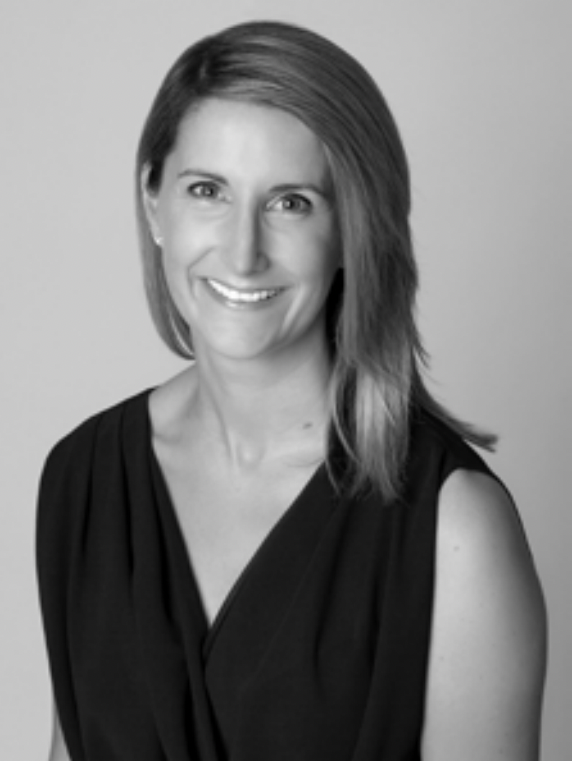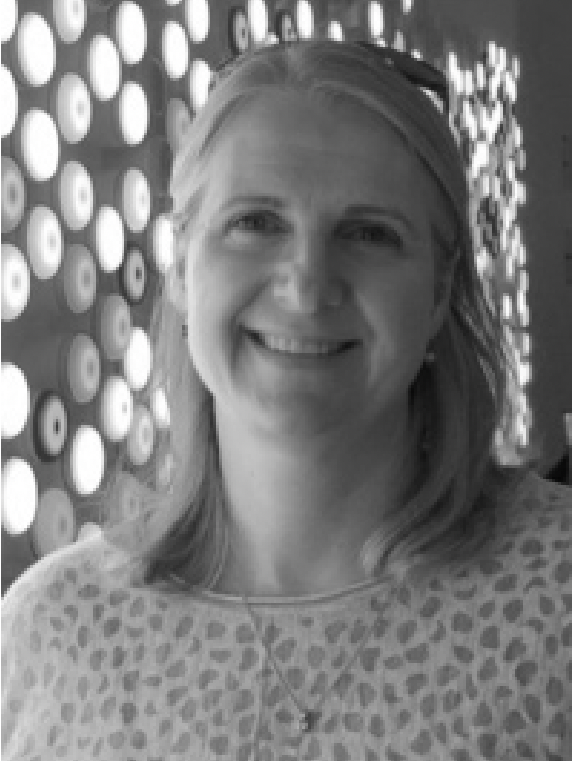 What led you to volunteer with NAWO?
The response to this was unanimous – all of the State Chairs shared NAWO's vision. They had all also taken up the challenge when invited to become involved.
"I loved the dynamic in the room and the team of people working to understand the issues being faced by women working in non-traditional roles and operations at some of NAWO's very first events in 2010/11. This inspired me to put up my hand when I was asked to get involved." – AD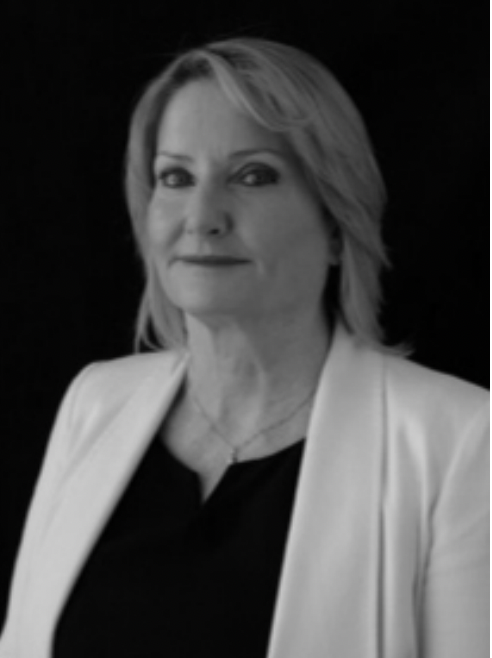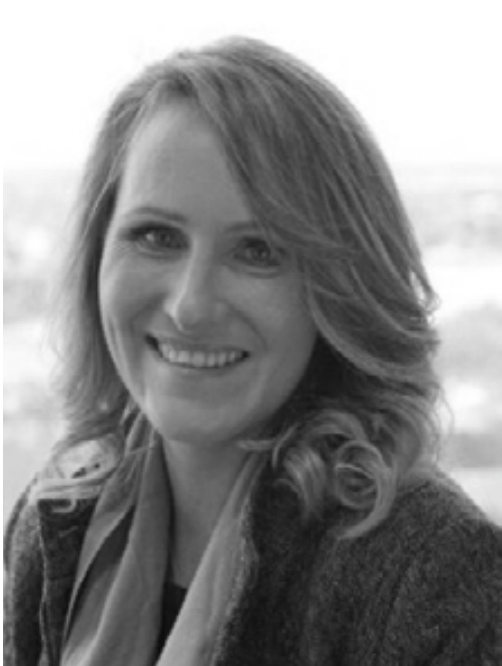 What do you enjoy most about your role as NAWO State Chair?
"Working with a fabulous committee and being part of and growing an organisation in Queensland that actively supports people to reach whatever career goals they have. It is a tough world out there and so it is important to me that where I have something to offer I do and equally that I have an avenue to turn to if I need something. I love nothing more than comments on feedback forms that state an event was useful or valuable or meeting someone at an event who can give me some advice on an issue I'm facing." – KO
"The opportunity to create networking circles for women in South Australia. The NAWO SA branch will provide female professionals a forum in which to share experiences, learn from one another and make strong connections without having to travel Interstate to establish these networks." – JM
What have been the highlights for your State Committee over the past 12 months?
"The Victorian committee was refreshed in early 2016, a highlight for me was our kick-off call to hear the broad and vast experience and passion of each of the committee members. Each of our events is a highlight, we love seeing our members and hearing the value they receive from the events." – DG
"The feedback from people when they come to the events" – CM
What do you think were the biggest challenges facing women in operational business in 2015-16?
"In recent years, WA has been going through an economic downturn and I suspect that women have been hit disproportionately hard. Anecdotally, women tend to be found more in project based/non-core roles when they are looking for flexibility, and it would seem that these are the first to be cut. This reinforces the argument for women to remain in operational leadership roles and the need for greater flexibility in leadership roles or we will always have an exposed group of people who are at risk." – AD
"The unconscious bias. I hear so many stories of organisations who have a great focus and D&I agenda but then I hear stories of individuals' experiences within that organisation and you realise there is still work to be done." – KO
"Progression into senior leadership roles continues to be a challenge for females working in operational organisations. Organisations need to ensure they create the right environments for females to progress and succeed in these roles." – JM
"I believe that the economic climate is making it harder for everyone at the moment. I continue to think that women feel like they need to be it all and have it all and this is unachievable." – CM
"I loved the dynamic in the room and the team of people working to understand the issues being faced by women working in non-traditional roles and operations at some of NAWO's very first events in 2010/11.This inspired me to put up my hand when I was asked to get involved."

– ANNA DARTNELL WA STATE COMMITTEE CHAIR